Southern Motion at Morris Home
Founded in 1996 in Pontotoc, Mississippi, Southern Motion™ started off with a rocking beginning as they found their place in the furniture industry. As a household name for furniture, Southern Motion has thrived throughout the years, introducing new products to customers looking for style and comfort combined.

In the beginning, the idea was simple: manufacture only reclining furniture and make it better than anyone ever had. All they needed was a name. One day while Guy Lipscomb (Co-founder) and his wife, Sandy were shopping, they happened across a painting entitled "Southern Motion" by a Birmingham, Alabama, artist. Following that discovery, the painting served not only as the inspiration for the company's name, it also embodies the spirit of the product to be manufactured with relaxation and comfort in mind for all Southern Motion furniture.

Southern Motion Today

After over 20 years in motion, Southern Motion is still committed to America, and we continue to pride ourselves not only on the quality of our furniture but also on the dedication and commitment of our workforce. Southern Motion believes that American workers can manufacture a quality, competitively priced product. Striving towards excellence when it comes to our facility and our products is how we continue to grow.

Southern Motion has become a leader in design and innovation in all categories of motion furniture. Southern Motion presently employs over 1,500 workers in our five Mississippi-based facilities, in our ongoing quest to manufacture the "World's Best Reclining Furniture"!
Southern Motion Collections
Living Room
Reclining Sofas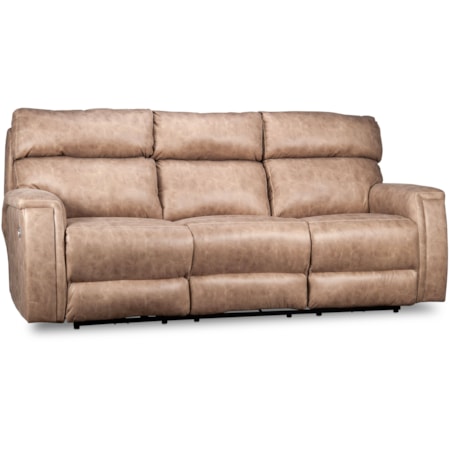 Recliners